Welcome to Jan's Massage Therapy!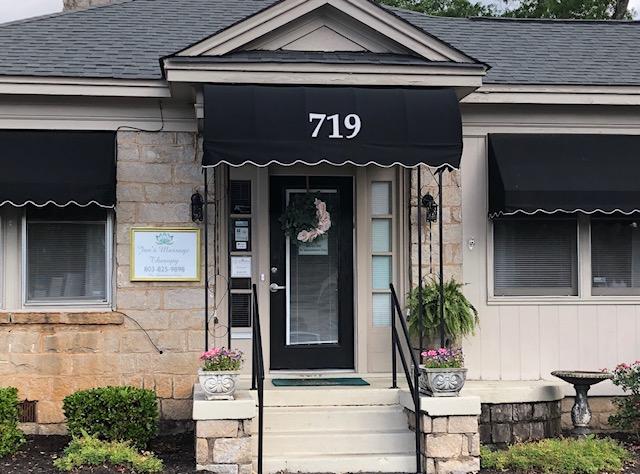 Currently taking female clients only, the only exception for male clients is to have a referral from an existing client.
803-825-9898 text for appointment or book online.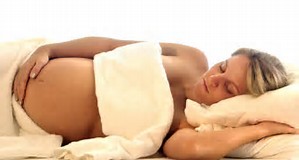 Prenatal massages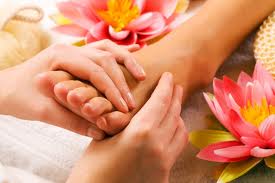 Foot massage or reflexology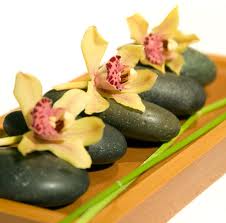 Hot stone massage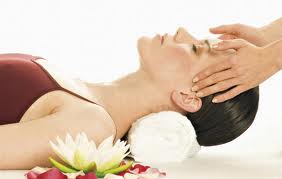 Head/neck massage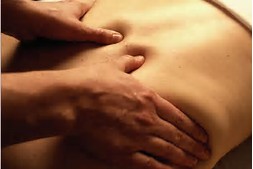 Deep tissue massage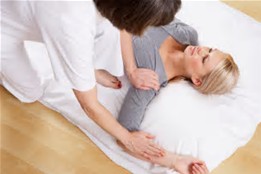 Shiatsu massage
CANCELLATION POLICY : All clients must read the POLICIES & PROCEDURES before booking.
We understand that unanticipated events happen occasionally in everyone's life. In our desire to be effective and fair to all clients, the following policies are honored:
CANCELING AND RESCHEDULING POLICY:
If you cancel or reschedule with less than a 24 hour notice with notification (text, email, or voice mail) you will be required to pay a late cancellation fee of 50% of the cost of the service requested.
No-shows:
If you need to make a change to your reservation on the day of the service, such as moving the appointment time or not able to come you will be charge a " No-show " fee.
30 min service no show fee is $25
60 min service no show fee is $50
90 min service no show fee is $75
If you are using a gift certificate/eGift card or prepaid certificate of any kind it must be redeemed before its expiration date. Clients have 2 chances to do rescheduling for redeeming a GC/eGift card/prepaid certificate. Remember, we value our time as well as yours.
* You can always send someone else for your scheduled appointment.
Late Arrivals:
If you arrive late, your session may be shortened in order to accommodate others whose appointments follow yours. Depending upon how late you arrive, your therapist will then determine if there is enough time remaining to start a treatment. Regardless of the length of the treatment actually given, you will be responsible for the "full" session. Out of respect and consideration to your therapist and other customers, please plan accordingly and be on time.

We look forward to serving you!
Payments type:
Make checks payable to Jan's Massage Therapy, LLC
Cash, and credit card are accepted.