Welcome to Jan's Massage Therapy!
803-825-9898 Call or Text for appointment.
This is a legitimate massage therapy
Currently taking female clients only. The only exception is for male clients to have a referral from a previous client.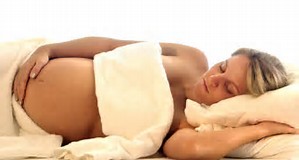 Prenatal massage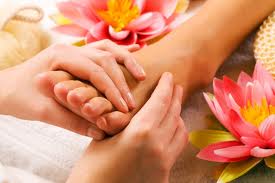 Foot massage or reflexology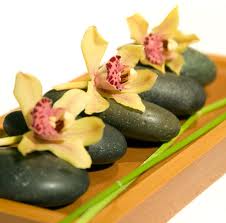 Hot stone massage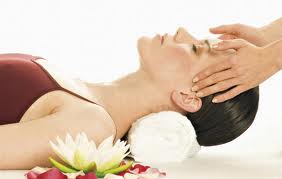 Head/neck massage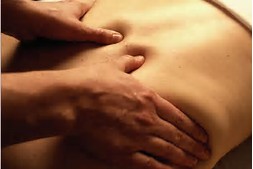 Deep tissue massage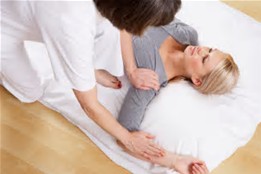 Shiatsu massage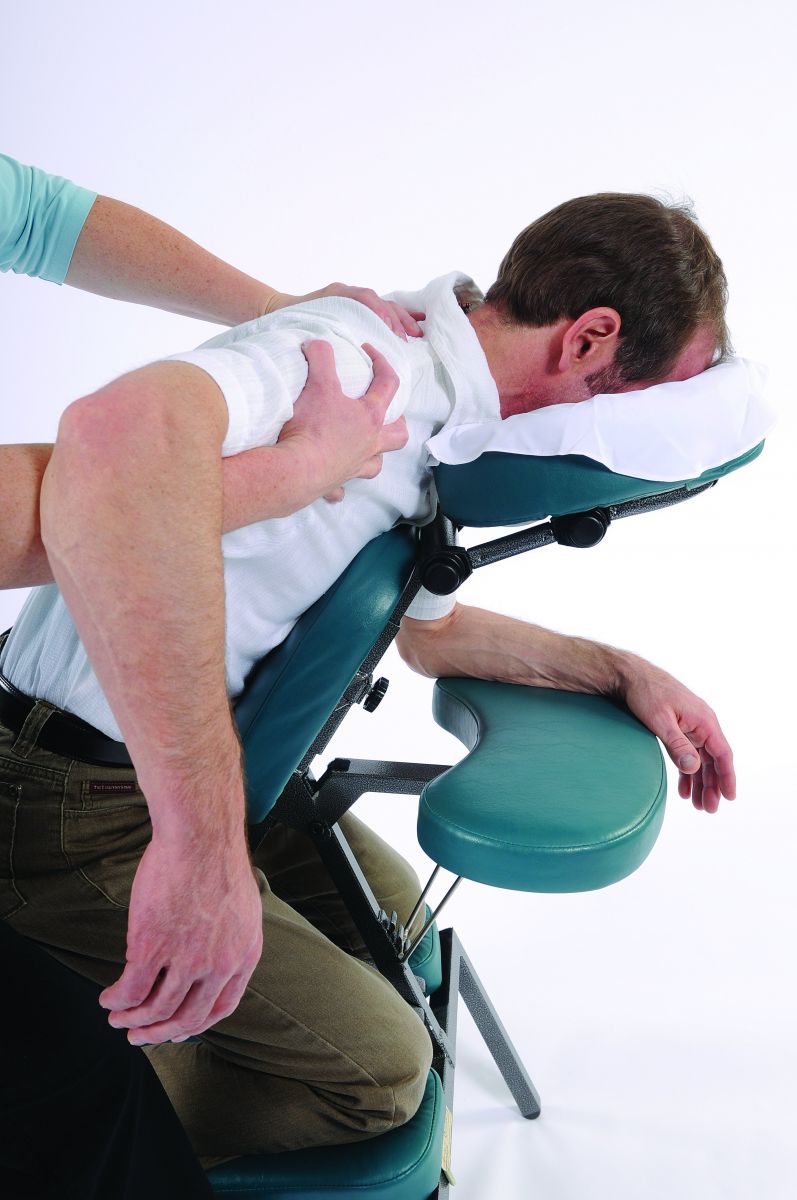 Chair massage
Announcement!
New fees for massage session will be effective on Feb. 1st 2018
15 % off for first time visit.
Payments type:
Make checks payable to Jan's Massage Therapy, LLC
Cash, and credit card are accepted.